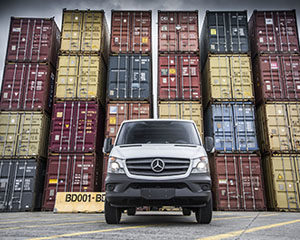 Our region values having a strong, resilient economy.
A strong, resilient economy includes foundational assets and organizations that ensure its businesses and cluster ecosystems thrive. Throughout the One Region planning process, stakeholders echoed the value that they place on resilience, on being a place that remains healthy and strong throughout economic cycles. Innovation and momentum are central to this regional value.
Strengthen the entrepreneurial ecosystem
Nourish the health of existing businesses
Target investments that fuel the region's high-impact cluster ecosystems
In the News – Resilient Economy
There was a time, not so long ago, that measuring was the time-consuming element of design work. In these Corona virus-sensitive days, it is a..
Read More →