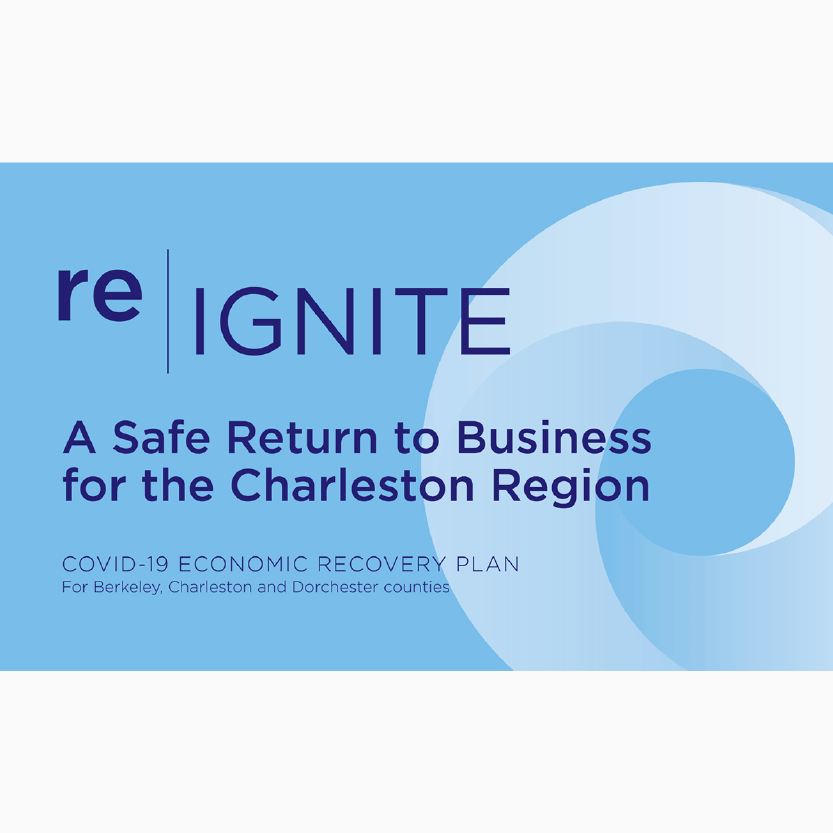 Learn More About re | IGNITE
Visit MUSC's Monitor & Respond Dashboard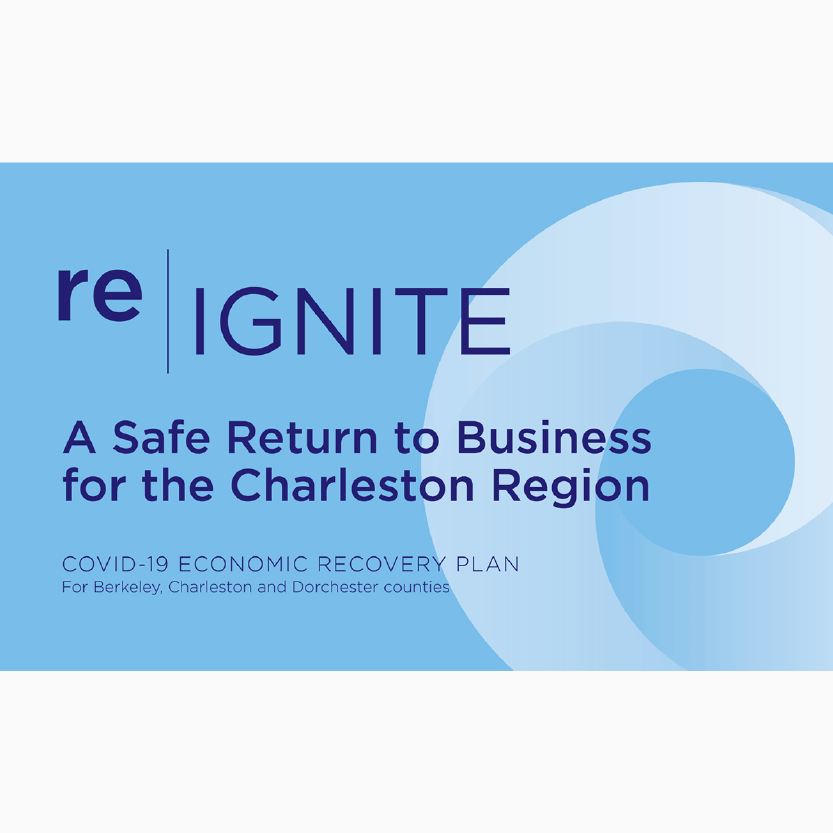 re|IGNITE, an effort led by One Region, seeks to provide guidance to businesses and employees on how and when to safely reopen businesses. The strategy leverages expertise from business, healthcare, nonprofit, and government sectors to create a coordinated, science-based approach to restoring the local economy.
Our region is strong, and we are confident that by working together we will emerge from this pandemic even stronger. As we continue our fight against a virus that spreads without regard to lines on a map, the leaders of the Berkeley, Charleston, and Dorchester Counties are committed to acting as One Region.

NEWS RELEASES
Phase 1 Plan 5-11-20
re|IGNITE Announcement 5-1-20
One Region is grateful for our business, healthcare, nonprofit, and government partners assistance in developing the One Region: re|IGNITE strategy.

Berkeley Chamber of Commerce
Cantey Tech Consulting
Charleston Trident Association of Realtors
Coastal Community Foundation
College of Charleston
Greater Summerville/Dorchester County Chamber of Commerce
Home Telecom
The InterTech Group
Lowcountry Land Trust
Lowcountry Local First
Nelson Mullins
South Carolina Community Loan Fund
Thomas & Hutton
Trident United Way
Urban Land Institute
Wells Fargo
Contact re|IGNITE Charleston
Have questions about the One Region: re|IGNITE strategy and what it means for your business or industry? Leave your name and email below and our team will be in touch with an answer.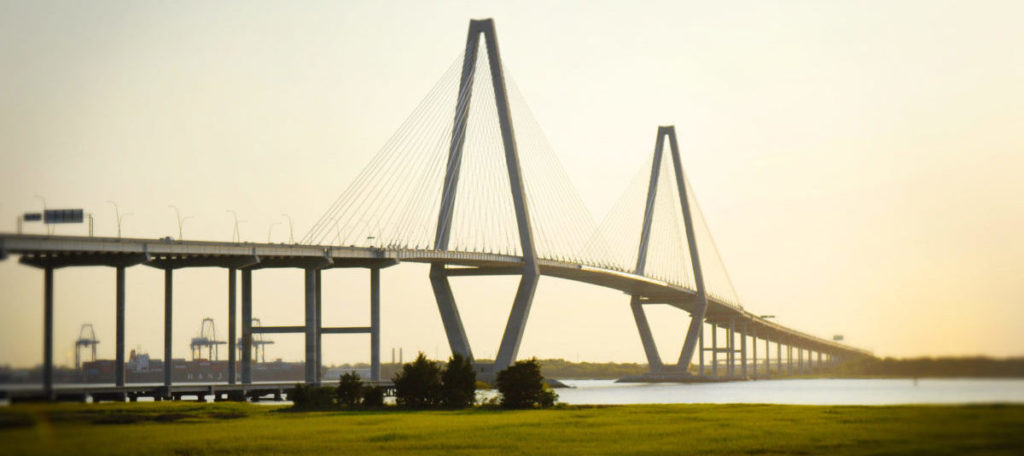 For Immediate Release For more information, contact: Brooks Hearn brooks.hearn@chernoffnewman.com (Charleston, S.C.) – As the tri-county region moves into a post-pandemic phase, issues..
Read More →
I am raw html block.
Click edit button to change this html