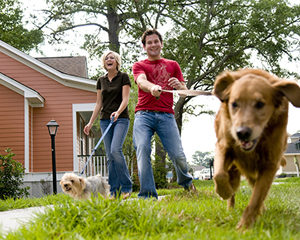 Our region values attainable opportunities for all residents to live, learn and earn.
Essential to being "One Region" is that economic prosperity leaves no one behind. Throughout the One Region planning process, stakeholders voiced the value that they place on ensuring that all residents can attain education, career opportunities, and housing to improve their standard of living. Talent and affordability are central to this regional value.
Ensure all residents have access to high quality learning opportunities from pre-K through higher education
Align education with career pathways in support of the region's high-impact clusters
Adopt smart policies and practices that ensure having a home is attainable for all
In the News – Live, Learn, Earn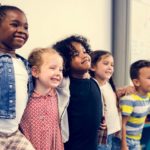 Parents of students who attend schools in Berkeley County are encouraged to participate in an online survey regarding the re-opening of schools in August. The..
Read More →